---
This past November, DJ Sammy P of Pasco's Perspective attended the AJR/Robert DeLong concert at the Masonic Auditorium. The sold-out concert was part of AJR's The Click Part 2 Tour and featured its own Snapchat filter for attendees to share their experience on social media. AJR is an American indie pop band composed of multi-instrumentalist brothers Adam, Jack and Ryan Met; Robert DeLong, the opening act, is an American electronic musician from Bothell, Washington with a background in percussion and influences from a number of indie rock bands.
DeLong performed several of his popular songs including My Favorite Color Is Blue and First Person on Earth. His performance consisted of mainly electronic music and his lead vocals. DeLong's primary genres include house and dubstep, and those aspects were on display during his set. One interesting note is that DeLong used various retro video game controllers and custom built arcade buttons on his "rig" to perform his music. You can learn more about his elaborate rig here: link
The energy faded towards the end of DeLong's set, but it quickly rose once the Met brothers entered the stage and began their set with Overture. AJR, consisting of the three Met brothers (Adam, Jack, and Ryan) and JJ Kirkpatrick on trumpet, won over the crowd with their up-tempo indie pop sound. They did an excellent job and seemed very personable on stage, even going as far as talking and joking with fans in the audience between songs. AJR played all the songs from their latest album, The Click, and even played a song that hasn't been released yet. The song talked about not wanting to grow up and mentioning Legos multiple times in the chorus. They also announced their upcoming album would consist of songs that are similar in theme to their hit song Netflix Trip.
In my opinion, it was an excellent concert and the two best songs performed were Drama and Burn Down the House. I would definitely recommend checking out AJR the next time they are in San Francisco.
Take a look at some photos from the concert below, photos courtesy Emma Chin-Hong. Photos: Emma Chin-Hong / emmasydney.blogspot.com/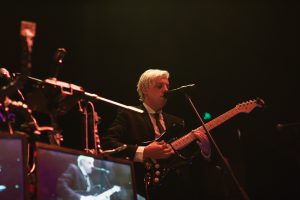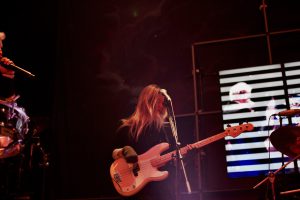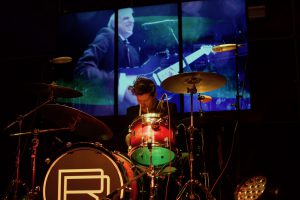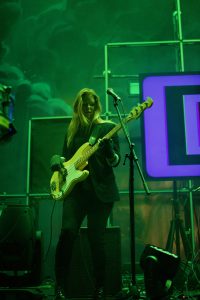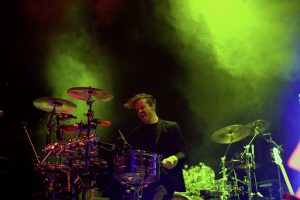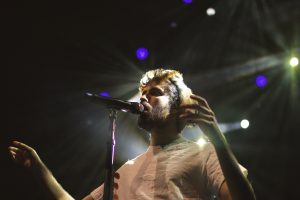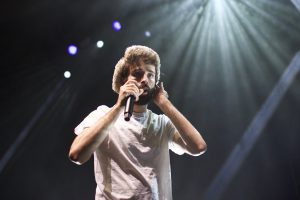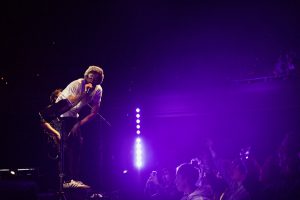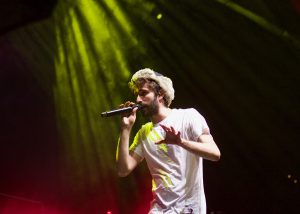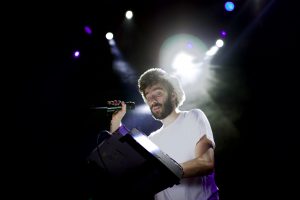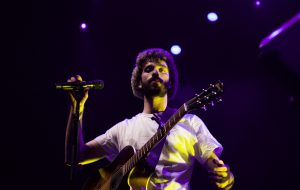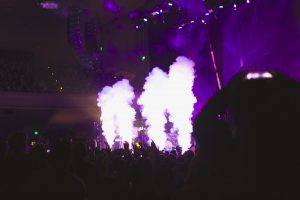 ---